DESMI Pumping Technology A/S NORRESUNDBY, Denmark

The DESMI Group develops, manufactures, and supplies - pumps and pump systems for marine and offshore related sectors - pumps and pump systems for public utilities and industrial purposes - gearboxes and transmission elements - pumps and equipment for combating oil spills

unselect all/select all
You have 0 products selected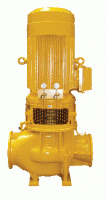 Capacity range: Up to 4000 m³/h
Pressure range: 3-40 mWC
The DESMI DSL pumps are single-stage, double-suction, vertical, in-line, centrifugal pumps. The design of the suction side provides a perfect flow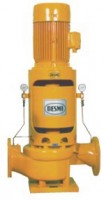 Capacity range:2-1800 m³/h
Pressure range:5-220 mWC
The NSL range is a series of sturdy and reliable pumps, and the development of the pumps has been based on the latest methods for the calculation of strength and optimum performance.

Capacity range: 1-400 m³/h
Pressure range: 1-150 mWC
The MODULAR S pumps are constructed of standard components and this principle has been further emphasized in the monobloc version.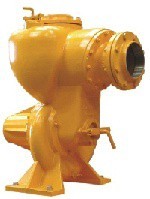 Capacity range: 1-650 m³/h
Pressure range: 1-110 mW
The priming principle of the DESMI SA self-priming centrifugal pump is based on the diffuser principle.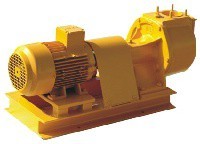 Free rotating stainless rotor, stainless steel rotor housing, stainless steel wear plate. Protected against dry-running by oil lubricated seal.